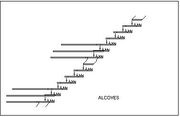 The Alcove of Nilfeheim is one of approximately 1.6 million Planet representative Alcoves. They are exactly alike and allocation for a new member is chosen at random.
Member species or Civilization Alcoves are bigger and located around the equatorial area.
All alcoves are equipped with Vari-form chairs, Computronic hook up,  a GalNet Terminal as well as a Serve Matic.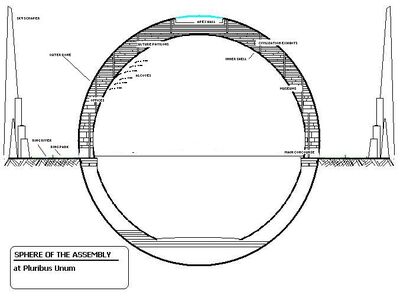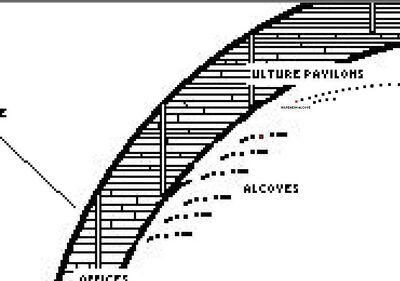 Starting in
5019
, the Nilfeheim Alcove became the usual meeting place for the Assembly Institution known as the
Three Wise Men of the Assembly
.
Community content is available under
CC-BY-SA
unless otherwise noted.